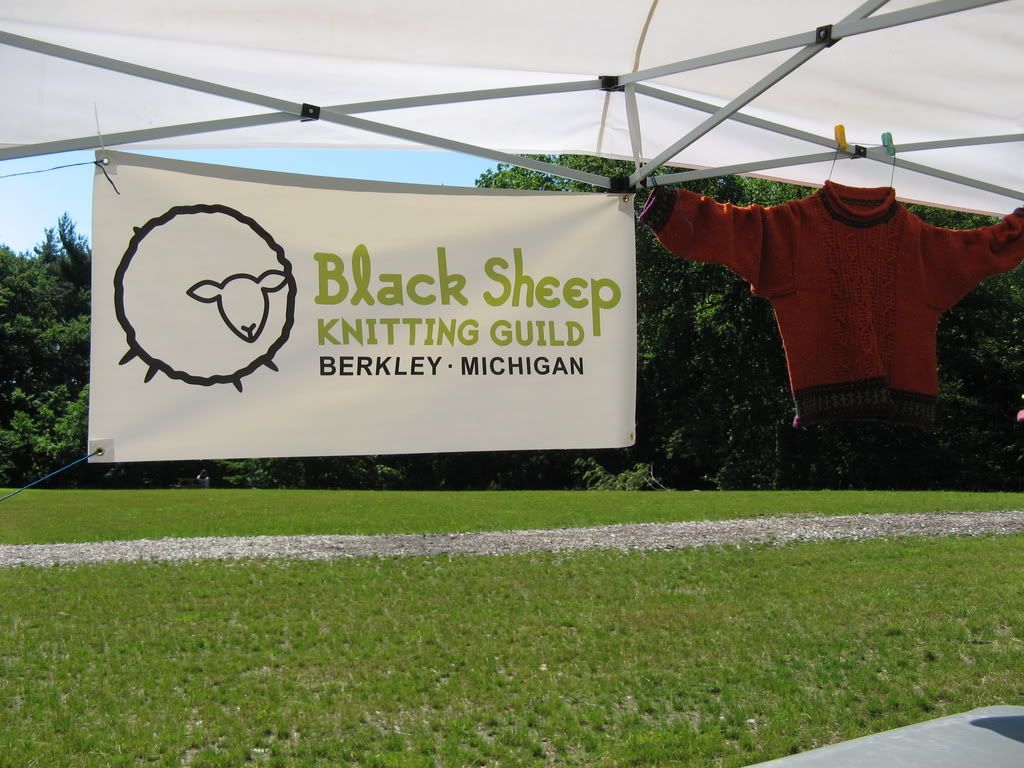 There wasn't any way to keep track of the *visitors* to the KIP tent at Cranbrook..... but they were many! Here's a
slideshow
and a message from Linda Lutomski:
"Thank you so much for the support in our demo day! It was 
so great to have so many hands, ideas and reliable people 
working  for the cause. I am proud to be a part of a guild 
with the dedication and cooperative ability to work together
and enjoy each other the way we do. With the public interest
and our terrific looking booth, I don't think that "outsiders" 
would have had a clue that we had never done this sort of thing 
as a group. It all came together so well. I am off to nurse the 
sunburn, but I had to share my excitement and appreciation 
for the outcome of our event!"
Here are more pictures taken by L. Goodman.
http://s234.photobucket.com/albums/ee225/lindapf/?action=view&current=e6a1bfcc.pbw